For more than 40 years, Froula Alarm Systems, Inc., has maintained a reputation for providing security, fire and life safety services to residential and commercial customers located in the greater Seattle area. These customers have relied on us, along with their family, friends and businesses.
As a locally-owned and operated business, we install, service, test and monitor security systems, fire alarms, access control, camera systems, and entertainment systems for both residential and commercial markets. We also provide complete testing for life safety systems including extinguishers, fire sprinklers, and water backflow prevention devices.
The company got its start in 1972, when Vince Froula began offering residential security services to local residents. Today, our team of dedicated professionals holds a variety of licenses and certifications, including the highest in their fields. They, too, bring long histories in the industry to Froula, with nearly half of our team having more than 25 yrs experience in the security field.
We pride ourselves on providing excellent customer service while using the latest and greatest, proven technology to meet our customers' requirements. Our central station monitoring service is also locally owned and operated. We are 24/7 and do not subcontract.
Marjory Earle, President and Co-Owner
Marjory became co-owner of Froula in 1997. She has an B.S. in Math from Whitman College and a graduate degree in Accounting (Masters of Professional Accounting) from the University of Washington. Prior to Froula, Marjory was a Certified Professional Accountant with Price Waterhouse and Financial Accounting Manager at Alaska Airlines. She enjoys boating, boating and more boating in her free time.
Kelly Earle, Vice-President and Co-Owner
Kelly has been in the security business for more than 35 years, advising customers on home and business security projects. He began working for Froula Alarm Systems right out of high school, eventually taking over the business from Froula's original owner in 1989. Kelly is a licensed journeyman and is CEDIA-certified for home entertainment. Kelly enjoys boating, playing ice hockey and skiing in his free time.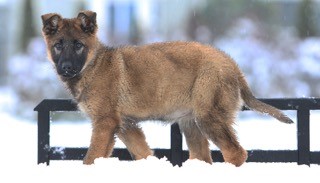 residential Installation manager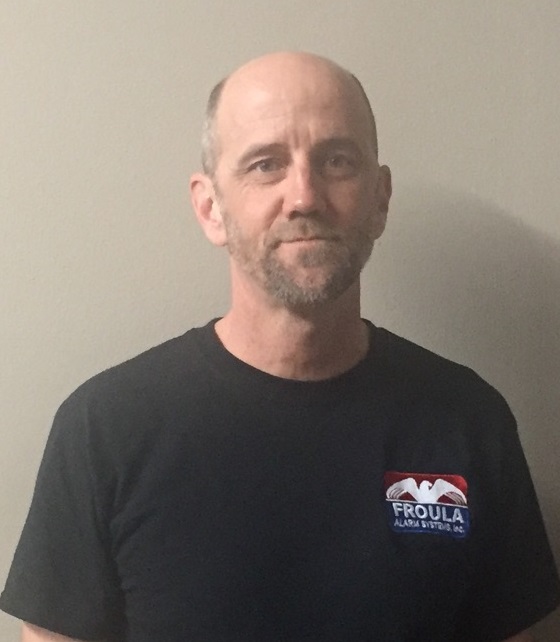 Residential and Commercial Sales
Commercial Install and Service
Commercial Project coordinator
Commercial Sales and Division Manager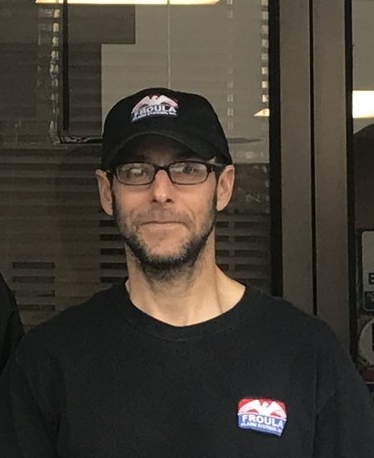 Life Safety Sales and Division Manager