Why choose Froula Alarm for your life safety needs?
Our Life Safety Division has over 60 years of combined experience providing life safety systems services, including testing fire systems of all sizes and applications. Our technicians hold licenses in all facets of fire protection testing so that technicians can complete all services in one service call, one trip fee. Services include:
In addition, customer's are assigned an experienced account manager who is the most familiar with the customer's specific fire protection systems and needs. The account manager ensures the tests are done completely and timely. Service calls, when necessary, are routed to other technicians at the direction of the account manager. View a list questions to ask when selecting a Life Safety Testing company.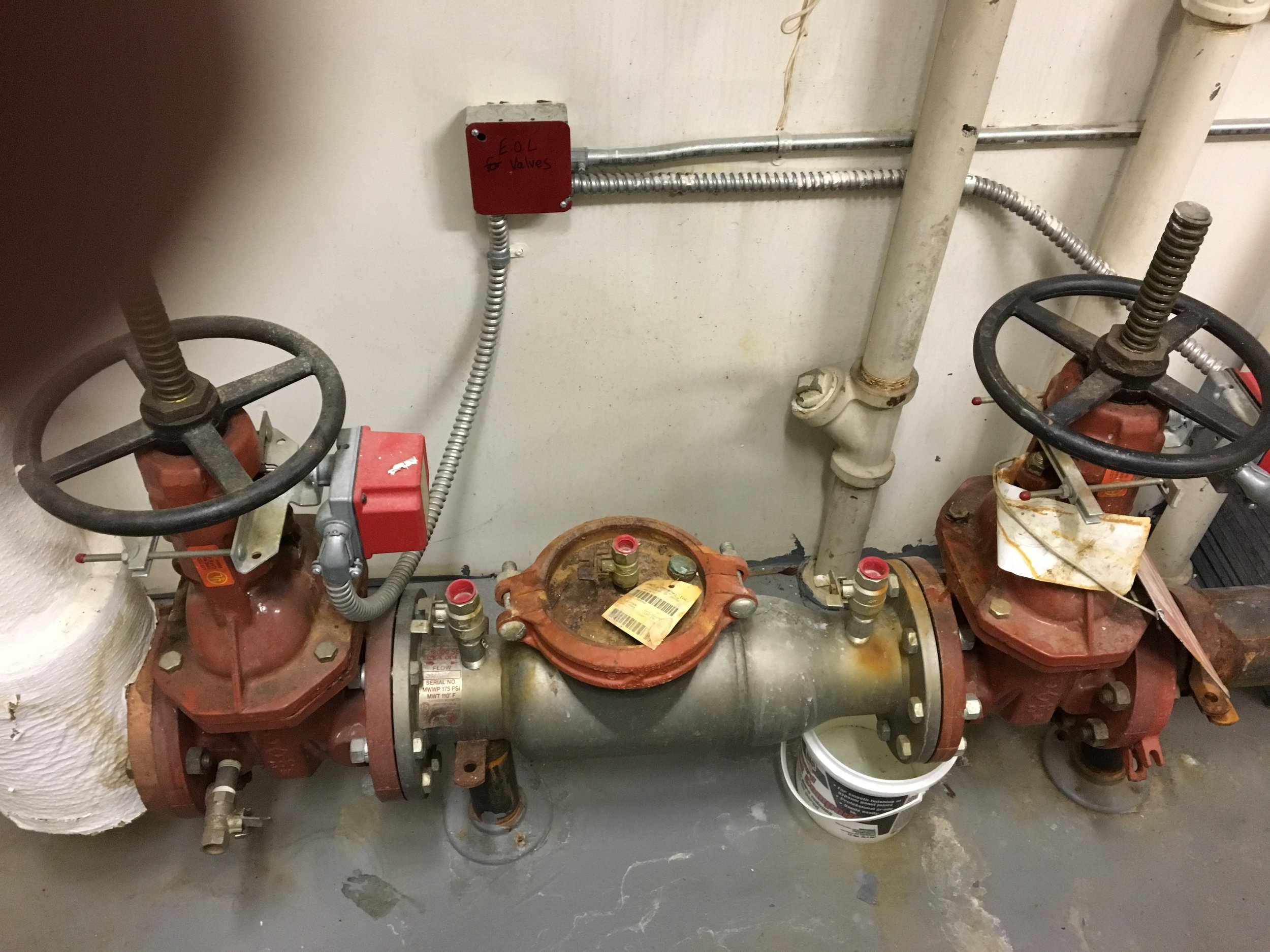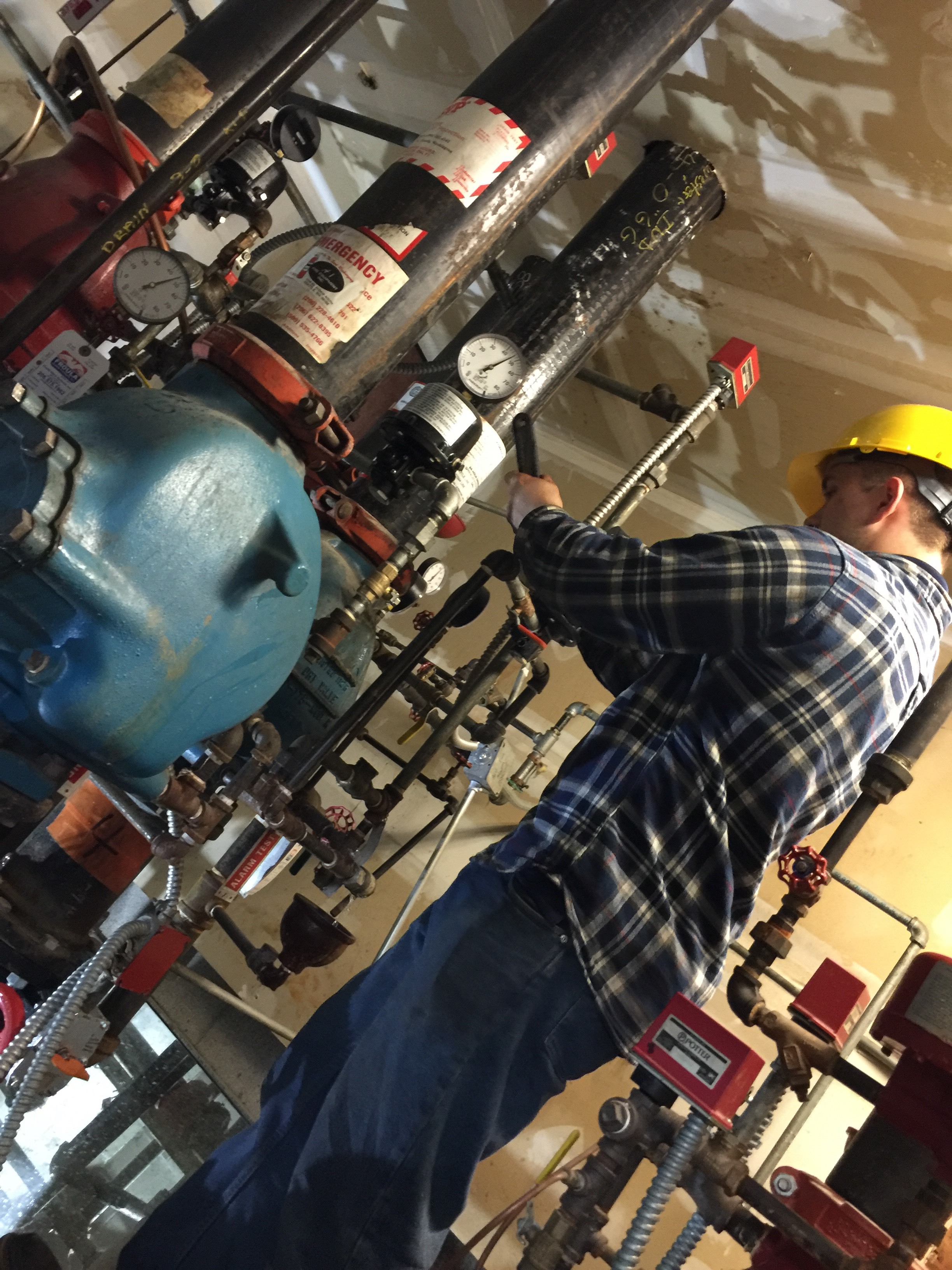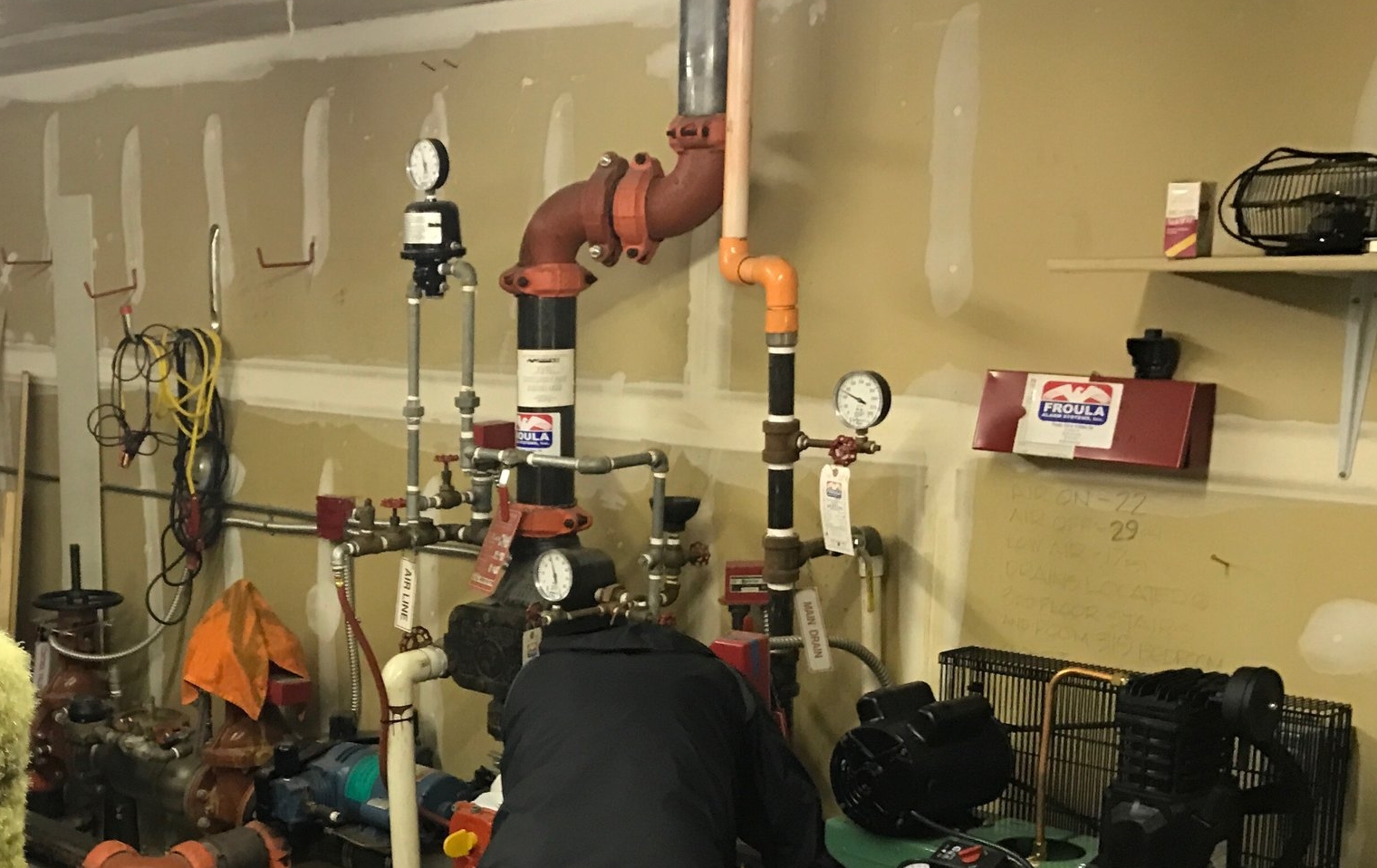 Important Notice
Most of the local fire jurisdictions have contracted with a third party to manage their confidence testing programs. In each case, the third party invoices us for the inspection fees. We, in turn, pass the fees on to our customers. Some fees are assessed per system, some are assessed per site, and fees differ by jurisdiction, even for the same third party. Tegris and Compliance Engine are the two third party management companies currently utilized.
Important Fire Extinguisher Information
Portable fire extinguishers in commercial structures require annual service. The tag on your fire extinguishers records the month and year of that annual service.Service is required one year from the date punched. Additionally, stored pressure dry chemical extinguishers are to be depressurized, dissembled and inspected every 6 years. A sticker as well as a collar ring is affixed to the extinguisher at this time. Every 12 years, stored pressure dry chemical extinguishers are required to be hydrostatically pressure tested. A separate sticker and collar ring are affixed to the extinguisher at this time.
CO2 extinguishers are required to be weighed every year and hydrostatically tested every 5 years.
Stored pressure wet chemical extinguishers require an annual visual check and a hydrostatic test every 5 years.
Visit our YouTube channel for a demonstration on using portable fire extinguishers presented by our own Jim Fry.